Pairing art and wine
Get Cozy and Relax: Raleigh's Art Gallery + Wine Bar
For every girls' night, date night, work session or just a little "me time," we designed Vita Vite to be your spot. Curl up in a plush armchair near the fireplace, on a comfy couch or at our bar. Unwind and enjoy a good glass of wine, craft beer, small plates and desserts. While you're here, peruse our curated collection of southern art and goods from local artisans and vendors. Who knows? You might go home with an unexpected new treasure! Visit both Vita Vite Downtown in the Warehouse District and Vita Vite Midtown, nestled in North Hills.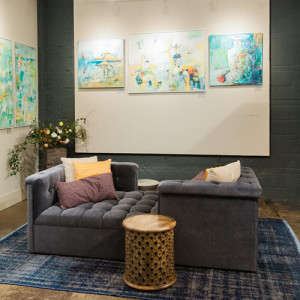 Art Gallery
We're pairing art with a cozy atmosphere. Works will be on display in multiple gallery spaces in home-like surroundings.
Wine Bar & Craft Beers
Choose from a seasonal variety of reds, whites, rosés and bubblies along with a rotating list of craft beers.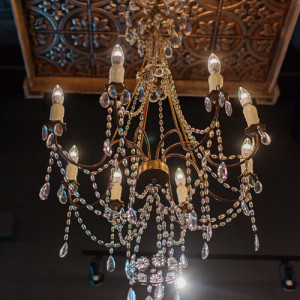 Event Space
Planning an event and need a venue with a trendy, comfortable ambiance? This could be the start of a beautiful friendship. Explore our event space at our Vita Vite Downtown location or our semi-private mezzanine at Vita Vite Midtown.
Two Raleigh Destinations
Stop by to enjoy a glass of wine or a craft beer at both of our Raleigh locations. Vita Vite Downtown, located in the Warehouse District, features a plush outdoor porch, an inviting bar and event venue. Nestled in North Hills, Vita Vite Midtown touts a two-story space with gorgeous park views from our mezzanine.
Pair With Us
Like what you see? We're partnering with artists and event planners now. Fill out the form below to connect with us.